Intermediate Care Facilities (ICF)
Personalized Care
& Attention in a 
Group Setting
Gateways provides community group homes, also called Intermediate Care Facilities (ICF) to deliver real independence for your loved ones in traditional neighborhoods. With staff support available around the clock, we are interacting with individuals and helping to encourage skill development and present new learning opportunities to give them a fun, healthy and nurturing environment.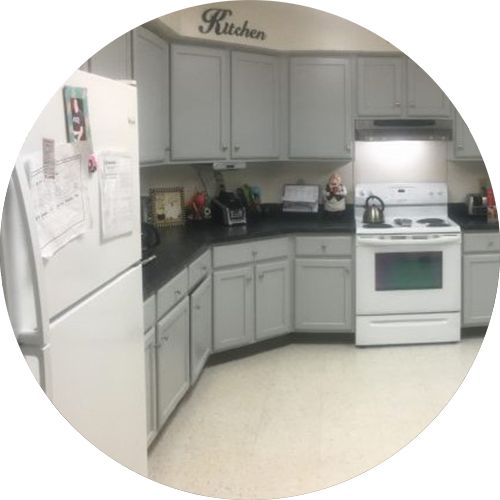 We offer active treatment services such as personal care, social skill development, recreational activities and communication skills to loved ones who have an intellectual or developmental disability in a group setting.
Gateways community group homes are fully accessible with comfortable bedrooms, fully stocked kitchens and common areas for relaxation and recreation. Staff members provide support in meal preparation, medication administration, arrangement of and transportation to appointments, as well as socialization and participation and support them throughout their day both in-house and on community outings.