About Gateways To Better Living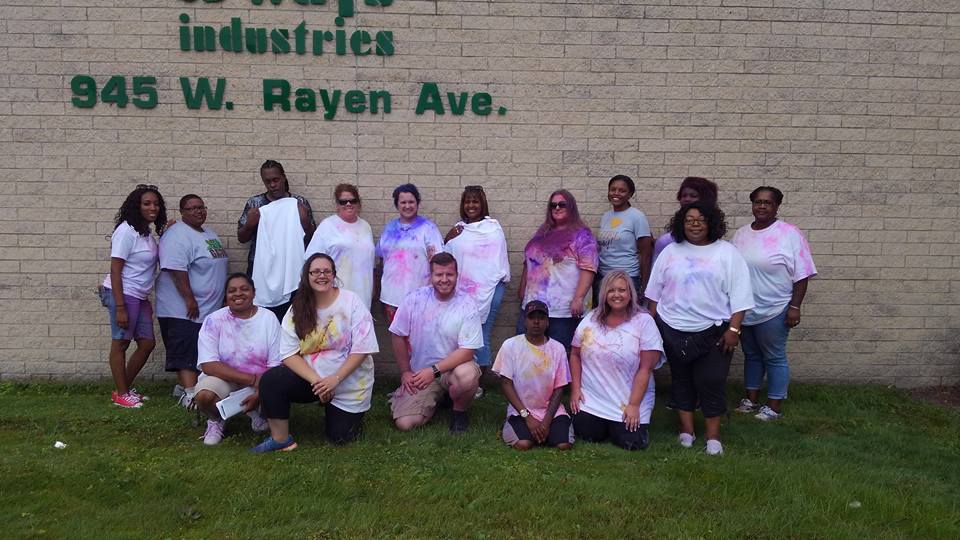 Gateways to Better Living is a leading nonprofit provider of programs and services for individuals with intellectual and developmental disabilities across the Mahoning Valley. It's been the promise of Gateways since the first day to provide your loved ones with the personalized care and compassionate approach to ensure each individual has a voice, a purpose and a rightful place in society. With our experience, expertise and dedication, we empower everyone to reach their fullest potential.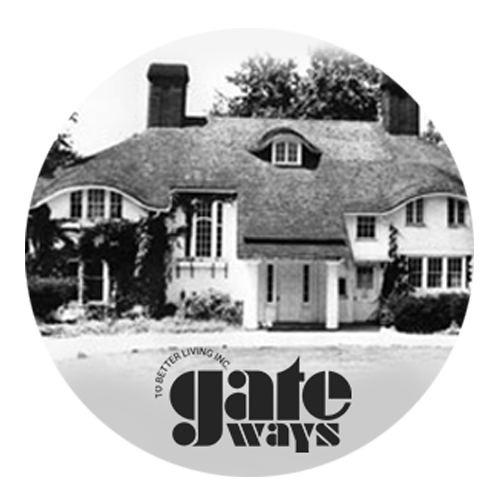 In 1972, Leonard Kirtz, Sr. and a group of concerned parents had a vision to provide people with intellectual and developmental disabilities with an alternative to traditional institutional placement that would place the highest of priorities on the mental and physical wellbeing of each individual. This led to the founding of Gateways to Better Living, Inc.
 Our emphasis on care and compassion quickly resonated with individuals and their families. Within the first several years of Gateways, our organization rapidly grew, expanding from a single home on Fifth Avenue in Youngstown to group homes by 1986.
Growing New Capabilities,
Reaching New Heights
Gateways continued to evolve throughout the 1980's and 1990's. In 1998, we broke ground on three new facilities, including a change of location for our Fifth Avenue site where Gateways originally began. With our mission to provide individuals with the freedom to live the most fulfilling, active and social life possible, Gateways chose to downsize its 32 bed facility. In 2002, we opened four, 8-bed homes across the area offering an exceptionally personal environment for residents.
As services started to change, Gateways led the charge. Our apartment facility opened with a Purchase of Service contract and grew into supported living. Today, Gateways provides Waiver services in both apartments along with numerous other area locations. 
New
& Impactful Ways
To Serve
In 2006, we proudly unveiled an array of innovative day programming services at Gateways Industries, located on Rayen Avenue near downtown Youngstown. This day program is a part of our ongoing efforts to introduce new services that can be adapted and serve the unique challenges of the 21st century. For four decades, Gateways has provided the best possible care for individuals with intellectual and developmental disabilities, and we intend to maintain this excellence of care as our services expand.