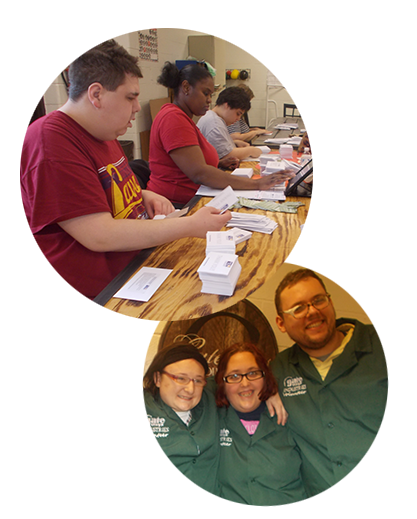 Empowering People
to Live
Their Best Lives
At Gateways, independence and the personal goals of your loved ones are at the center of our residential services. With more than 45 years of experience and an exceptional expertise to inspire inclusion and foster socialization, we provide individuals with intellectual and developmental disabilities a safe, comfortable and supported place to call home. Our residences are staffed 24 hours a day and serve individuals of various need levels, including people faced with significant medical, physical and behavioral challenges.
Gateways residential services are flexible and easily modified to meet changing abilities, interests, choices and the needs of your loved ones. We pride ourselves in developing community living with the appropriate support services that empower individual growth, personal achievement, safety and security. It's our mission to strengthen the independence and enhance the quality of life for your loved one.
Gateways offer two types of residential services, Community Group Homes and Individual Options Waiver.
Community Group Homes (ICF)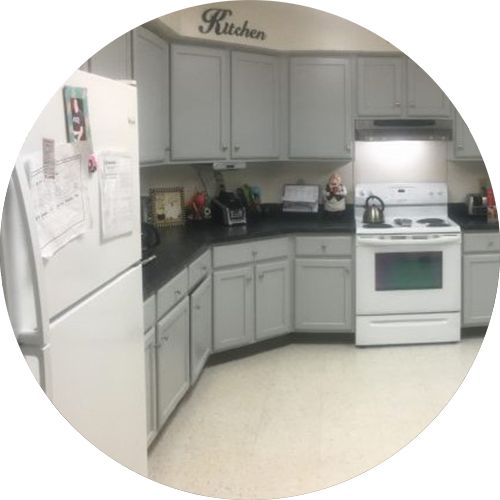 Individual Options 
Waiver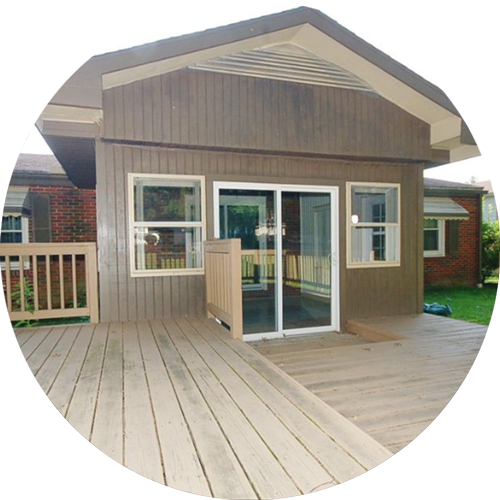 24-7
Support

A dedicated, highly-trained staff partner with family members, guardians and other providers to help each person achieve their personal goals and build skills needed for greater independence. This includes personal care, adult daily living activities, community integration and social skill development.
We work with individuals to foster social connections, friendships, and community membership while respecting and celebrating the individual's culture, talents and contributions.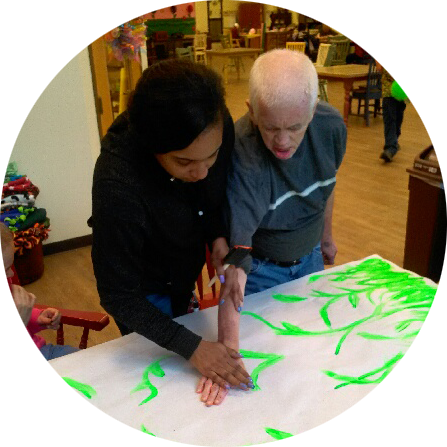 "This is more like an individual plan and you never know what's going to happen next, and that's what is so exciting! There's lots and lots of things going on in the workshop – you can either work on the hangers or special meetings you can attend like Better Together."
Joe Taylor
Gateways to Better Living Client