About Gateways To Better Living
You can make a real impact on someone's life. There are many ways you can help, whether that's volunteering your time, giving a gift or making a monetary donation, Gateways to Better Living is appreciative for your support and generosity. Be the change and make a difference today. Contact us at info@gatewaystbl.com to get started.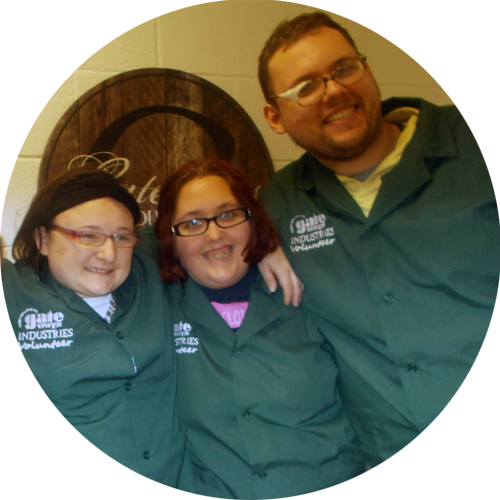 Be A Volunteer


We're always looking for volunteers to help us enrich and change people's lives across a wide range of activities and programs. Gateways to Better Living offers numerous opportunities to share your time, talent and expertise. Our staff understands exactly how you can be of the most help to people and are placed accordingly. Whether your interest is in teaching a class or simply lending a hand on a specific project, volunteering is a great opportunity to enhance the lives of our individuals.
Donations are vital to the success of Gateways to Better Living. The smallest contribution can make the biggest impact on the individuals we serve. There are a variety of ways you can help, from a tribute donation in memory of a loved one to an employer matching gift program in which you can double or even tripe your gift contribution. Gateways is a tax-exempt, nonprofit corporation.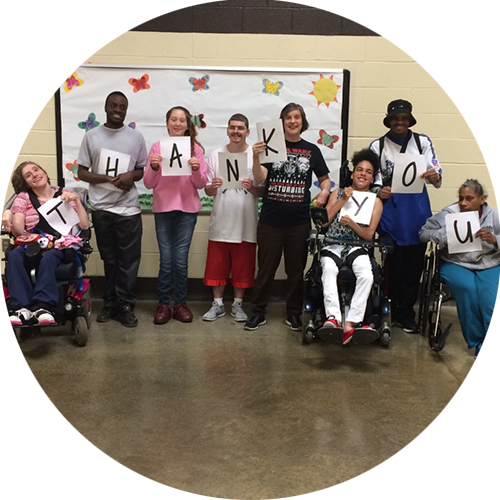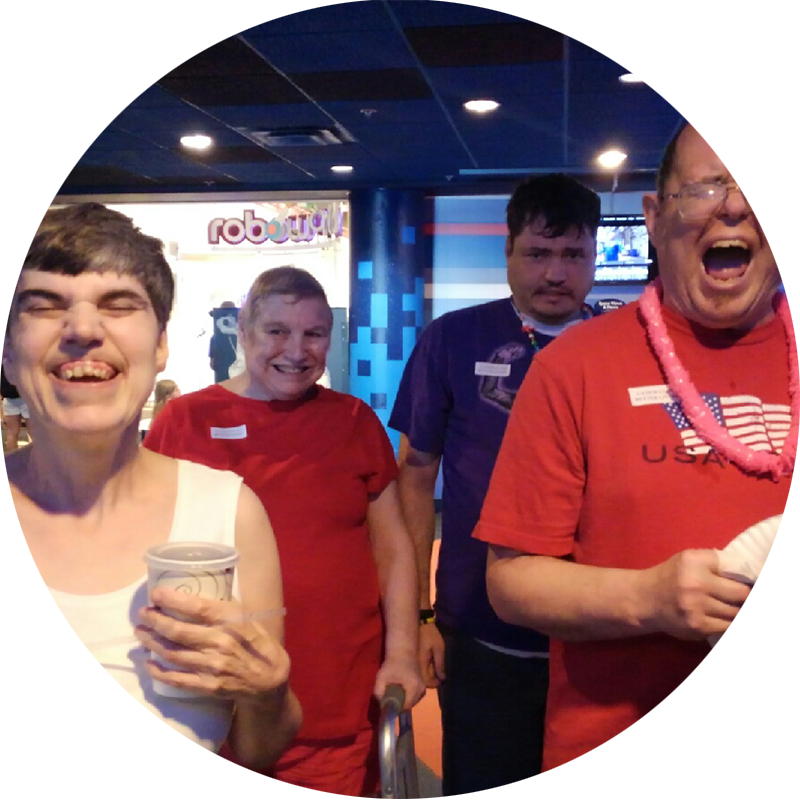 An in-kind gift of merchandise or a donation of service is invaluable to individuals at Gateways and Gateways Industries. Items on our wish list include:
Tickets to movies, shows, and sporting events
Musical instruments (i.e. electric keyboards)
Fitness equipment
Gift certificates to local restaurants
Computer equipment and software
Adaptive computer technology
Arts and crafts materials
"I love Gateways because I love making friends, going on activities, and working. I am happy I made it to Waiver, and I love my independence!"